March 11, 2019
SpaceX's Crew Dragon Completes Historic Test Mission To The International Space Station
Reading Level
Listen to Article
Ever since the US shuttle program ended in 2011, astronauts - both American and those from other nations - have been dependent on the Russian Soyuz spacecraft to go to and from the International Space Station (ISS). The reliance, which costs NASA $70 million for each trip, is expensive and also leaves astronauts in danger of being stranded in the event of a spacecraft malfunction, like the one experienced in October 2018. Now, thanks to SpaceX's successful Crew Dragon test mission, astronauts may soon have an alternate, more affordable, mode of transportation to the ISS.
The epic Demo-1 mission began on Saturday, March 2, 2019 at 2:49 a.m. EST, when a SpaceX Falcon 9 rocket fired off from NASA's Kennedy Space Center with a Crew Dragon spacecraft in tow. Ten minutes after liftoff, the Falcon 9's reusable first stage rocket made a picture-perfect landing on the company's drone ship, Of Course I Still Love You, waiting out in the Atlantic Ocean.
Shortly after, the Crew Dragon capsule detached from Falcon 9's second stage rocket and made its way to its final destination, the ISS. At 5:51 a.m. EST on March 3, 2019, about 27 hours after launching into space, the capsule successfully docked at the manned space science laboratory. In addition to bringing 400 lbs of supplies, the Crew Dragon also carried its first "astronaut" - a mannequin named Ripley. The spacesuit-clad figure was fitted with a suite of sensors around its head, neck, and spine to monitor how a human would fare on the flight.
After its scheduled five-day stay, in the early hours of March 8, 2019, the Crew Dragon autonomously undocked from the ISS and, with its sole passenger still on board, made its way back to Earth. Upon entering the Earth's atmosphere, the spacecraft deployed four parachutes to help slow down its rapid descent. The Crew Dragon then splashed into the Atlantic Ocean off Florida's coast, where it was instantly scooped up by an awaiting recovery vessel.
"Everything happened just perfectly, right on time the way that we expected it to," Benjamin Reed, SpaceX director of crew mission management, said in a live stream from California.
The same spacecraft will be used for a second flight as early as April 2019. Then, the mission will test the inflight-abort system, which is designed to save the crew in case its rocket experiences a glitch. The system comprises eight SuperDraco thrusters that can in the event of a disaster, ignite during the ascent and fly a Crew Dragon capsule far away from its failing Falcon 9.
If all goes well, in July 2019, the Crew Dragon will transport its first two human passengers – NASA astronauts Bob Behnken and Douglas Hurley – to the ISS for about a week-long stay. Contracted missions for NASA, each of which will carry four astronauts, will follow sometime after that.
Though Space X is the first to complete a test mission, it is not the only private company contracted by NASA to build the astronaut "taxis" of the future. Boeing plans to test an uncrewed mission on its Starliner spacecraft, which can carry up to seven astronauts at a time, in early April, 2019. If all goes according to schedule, the company hopes to transport astronauts to the ISS by August 2019.
In addition to eliminating dependency on the Soyuz and reducing costs, the SpaceX and Boeing spacecrafts will be able to transport a total of up to eleven astronauts, a substantial increase from the current three. This will allow NASA to send bigger teams of scientists and expand station use, allowing for additional research time and broader discovery opportunities aboard the orbiting laboratory.
Resources: Space.com. Smithsonianmag.com, NASA.gov, Newsatlas.com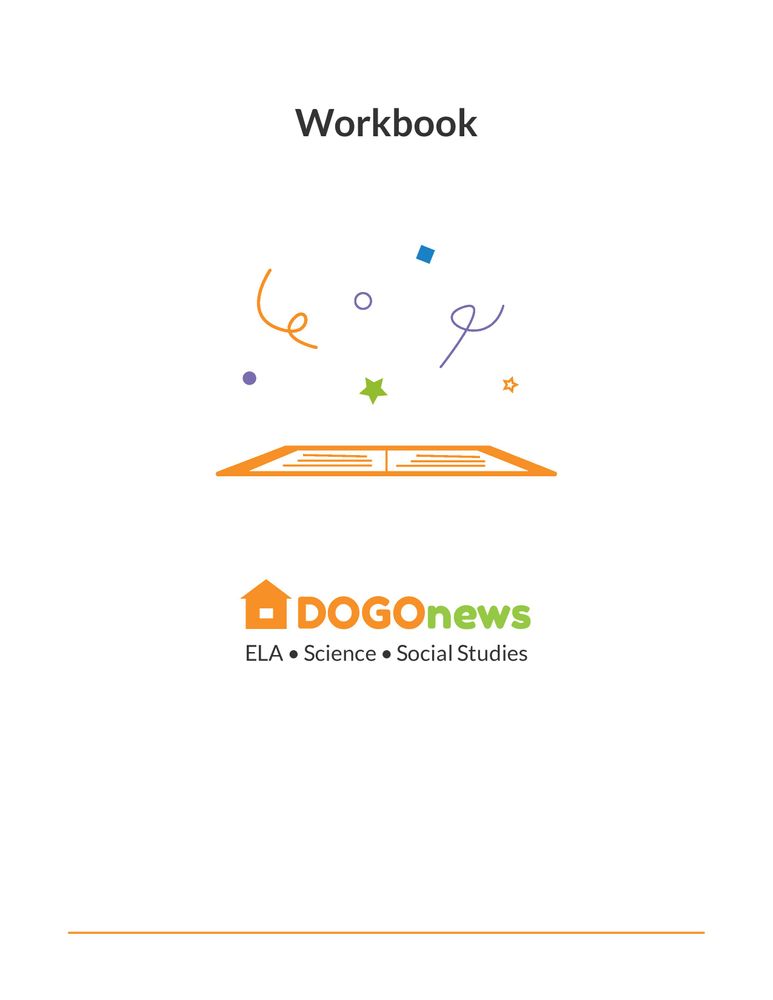 Workbook contains:
Article, Reading Comprehension, Critical Thinking Questions, Vocabulary in Context (+ answers), Multiple Choice Quiz (+ answers), Parts of Speech Quiz (+ answers), Vocabulary Game (+ answers)
Learn Keywords in this Article